Sony BRAVIA KLV-32R302D 80 cm (32) HD Ready LED Television RS.22499
Experience a picture with exquisite detail, contrast and texture. Everything you watch is cleaned and refined to ensure minimum noise and maximum impact.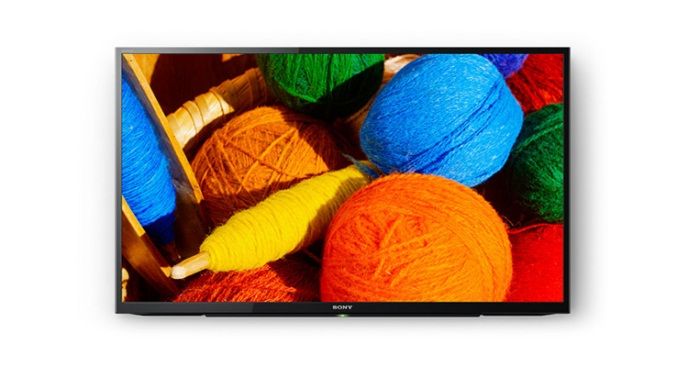 Clear Resolution Enhancer: detail without distraction 
From noisy pictures to clear viewing – you'll enjoy fine details and textures, even in flat picture areas. Clear Resolution Enhancer upscales low resolution images without introducing additional picture noise. It does this by reducing noise before scaling the image to the panel resolution. Pictures are clear and detailed with enhanced contrast and depth.